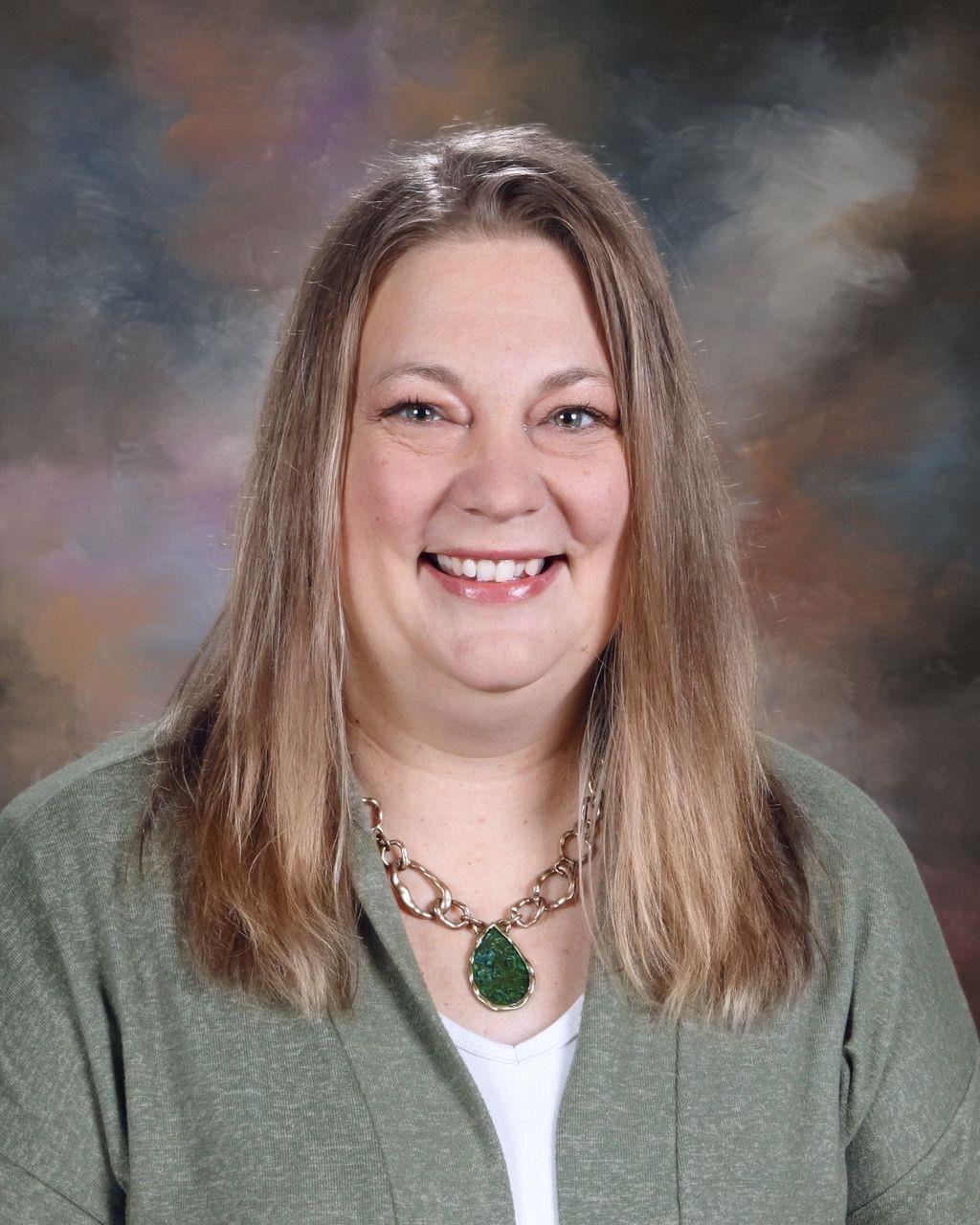 Phone: 320-453-2900 ext 2117
Email:
Degrees and Certifications:
Veronica Soine

Hello! My name is Veronica Soine and I currently live in Paynesville with my family. I began my college coursework in special education at SCSU, and then decided to pursue a diploma in early childhood at SCTC instead. I spent the next 19 years working in a variety of early childhood and school-age settings, along with operating my own child care business out of my home. I have experience working with diverse groups of children with a large variety of needs in Texas and Minnesota. I returned to college in 2010 and completed my Bachelor of Science in Elementary Education K-6 at Bemidji State University. I recently completed my master's program this summer, adding licensure in the special education areas of SLD and EBD.

I am in my fourth year of teaching at Eden Valley Elementary and have thoroughly enjoyed getting to know students and families within our school. My teaching philosophy is hands-on in nature, and I like to tie what we are learning into real-world examples and applications. The best part of teaching for me is finding the right fit for each student's learning needs, and getting to the "a-ha" moments when the connections are made. I enjoy learning, and share my passion for learning with my students.

In my spare time, I like to camp in the Boundary Waters, sing with the Minnesota Center Chorale as an alto, participate in community and school theatrical productions, and read. I also enjoy conducting research and am an avid life-long learner.