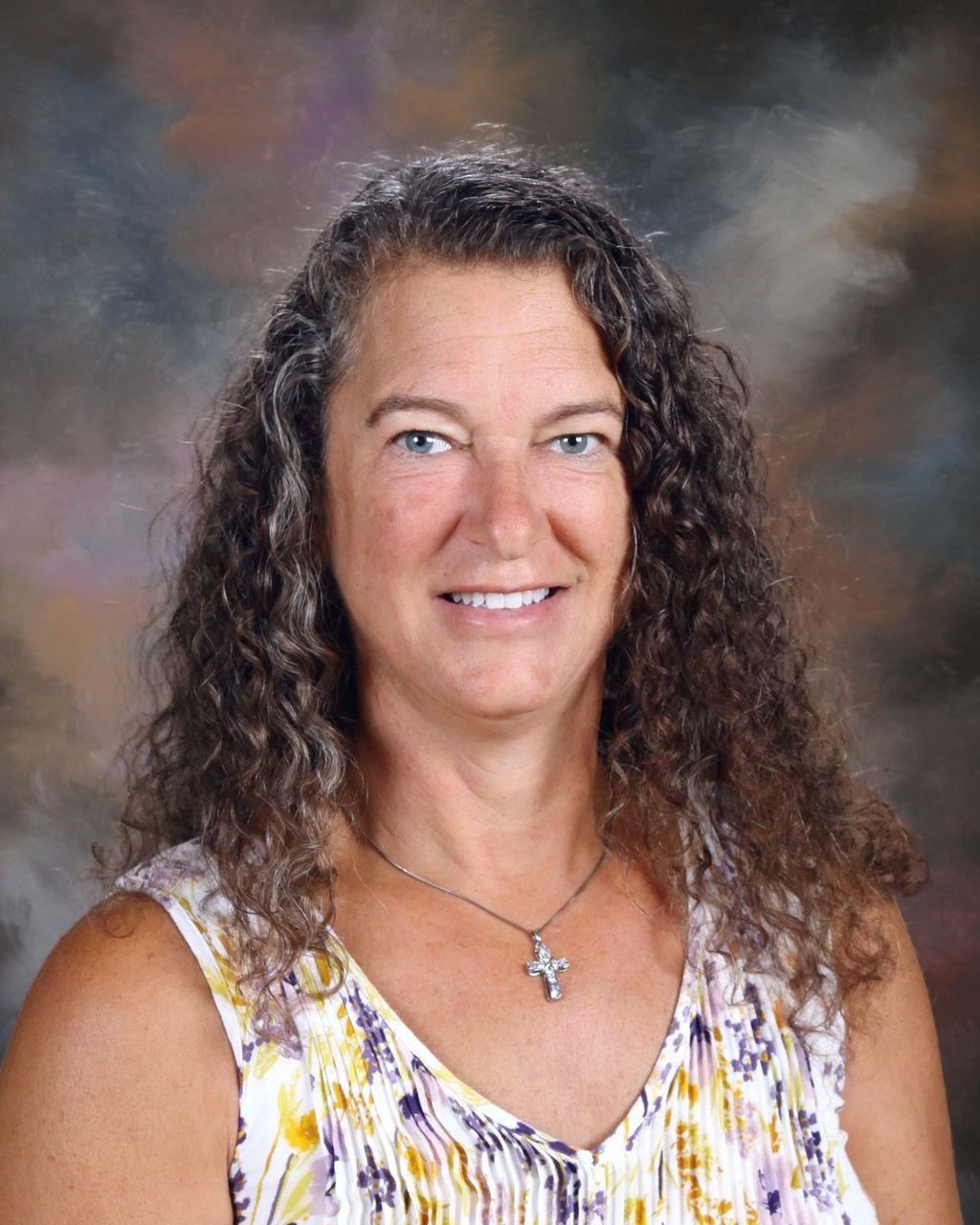 Phone: 320-453-2900 ext 1118
Email:
Degrees and Certifications:
Amanda Forcier

I graduated from St. Cloud State with an Elementary and Middle School (math emphasis) licensure. I have lived in the area for 28 years. I have been a short and long term sub in the EVW school district during most of that time. I am presently working on obtaining my Master's degree from Concordia University in St. Paul. I am in my second year of teaching reading at the EVW High School in the Special Education Department. I love where I am because, through experiences with my own children, I have become passionate about helping struggling readers improve their reading, writing and language skills.

I am excited to be in the EVW school district because I know all the teachers work their hardest to help students become successful in life. I am proud to be a part of the best school district in central Minnesota! I truly believe that every student can succeed and I am eager to help them in any way I can. I am also a huge advocate for arts and athletics. Students need to learn how to handle success and failure, how to work with others and pull your own weight- extracurricular activities can help form thriving students.

I am married to long time (26 years) wrestling coach for EVW, Jeff. We have four young adult children- two, Mindy (nursing) and Faith (math ed.) are in college and play on the varsity softball team at University of Northwestern St. Paul where they are still eagles! My eldest, Jacob, is married to Kelsey and lives in Rochester. Middle child, Kaylee, has just begun her first year of teaching in Colorado. Other than trying to keep up with my children, I enjoy gardening, camping, hiking and all types of outdoor activities.